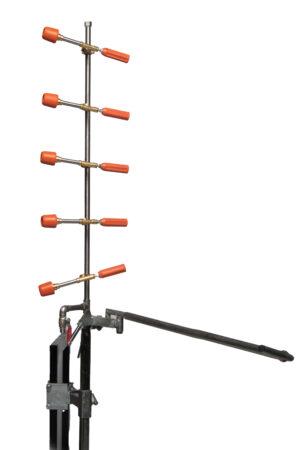 The new Tree Sprayer SP is manually controlled for maximum pesticide use. Rotary or fixed capability, as well as a raised bar. In addition, it has On-Off control of the same lever to save the pesticide between trees. 
Available with 4 or 5 spray guns for high permeability.
Its shipment is done via transport companies all over the world . The expenses are not included in the price and they burden the purchaser.